Perle de Caviar - Ingrid Millet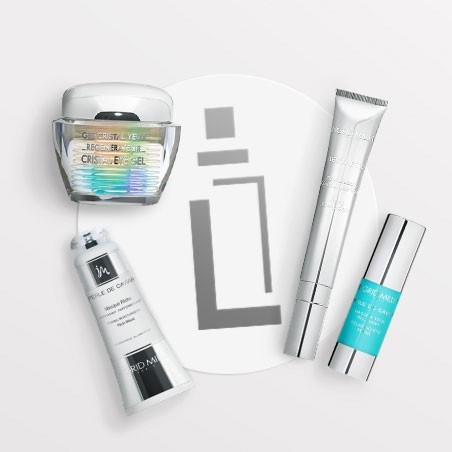 INGRID MILLET - PERLE DE CAVIAR
PEARL INGRID MILLET USES……
Fresh and quality caviar from Europe.
BENEFITS OF CAVIAR ON THE SKIN
In 1974, discovering the unique properties of caviar, Ingrid Millet elaborates a new highly active ingredient "THE CAVIAR COMPLEX".
COMPONENTS
Caviar contains vital substances just like skin, but in greater quantity. A true energizing natural concentrate. Applied on the epidermis, caviar provides the skin with all the essential resources for its balance, beauty and youth.
Water (50%): anti-aging hydration.

Proteins (30%): anti-wrinkle and firmness.

Lipids (10%): nutrition and protection.

Mineral salts (7%): revitalization.

Trace elements (3%): revitalization.